"Athleisure" has become a favorite for everyone, especially among those leading an active lifestyle. These days men want to look good as they're working out. So, most dudes are paying attention to their activewear to train efficiently while making a fashion statement. Here, we've talked about some of the must-have fitness pieces to wear at the gym alongside certain crucial accessories to appear stylish.
If you're a business owner, on the lookout for bulk fitness clothing to promote your workout apparel line, make sure to collaborate with one of the best Australian activewear manufacturers asap!
Half-sleeved Tee
A basic apparel to wear to the gym is a fitted t-shirt having round neck that's tailored with breathable materials. Avoid wearing ill-fitted tees as they look unattractive and shabby. Wear t-shirts of the right fit to look smart and presentable as you're engaging in your workouts. Stand in front of the mirror and you'll see what great difference there is in carrying a fitted t-shirt and one that's ill-fitted.
Track Pants
Slim-fit track pants are essential to exercise comfortably. So, it's a good idea to invest in such performance joggers in bold hues that aren't too long or excessively loose. Pair these flexible pants with your sleeveless tees to create a macho look.
Sports Shoes
Shoes are an important accessory for the gym, not only from the fashion perspective but also for fitness. You can't just wear any shoes for working out. Get hold of comfy training/running shoes that will allow you to look suave and train actively.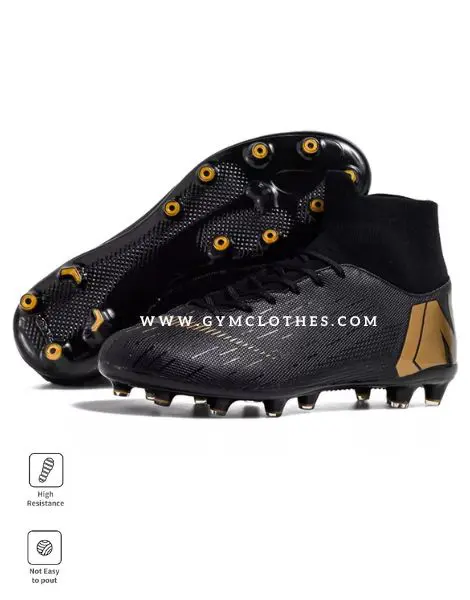 Shorts
It's natural to prefer shorts during summertime workouts as this activewear not only lends you a cool look but also keeps you cool. Go for airy and stretchable shorts that are not too tight. Please keep your boxers for home and not the gym. Also, it's better to wear your skin-fit shorts for cycling instead of gymming.
Tanks
Tank tops are the most popular workout vest for men, especially if you want to flaunt your athletic physique. Wear breezy muscle tanks in dark hues with your shorts or joggers to rev up your style quotient. Usually, tank tops are meant to be loose-fitting fitnesswear but if you aren't too bulky, you can throw on fitted pieces as well.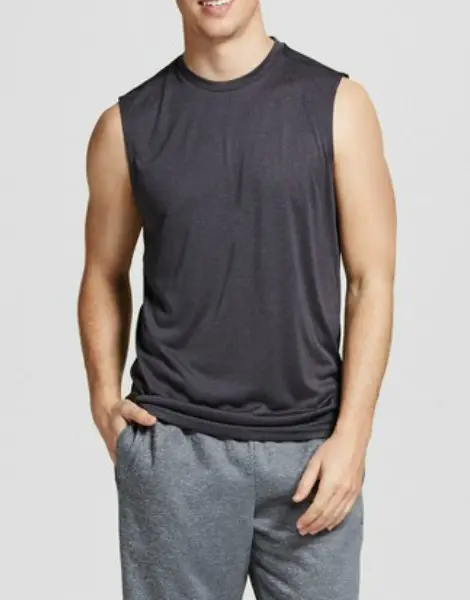 Duffel Gym Bag
Every fitness-addict guy needs a gym duffel bag to carry deodorant, slippers, towel and a spare t-shirt to change into after a workout session. Such a bag not only looks dashing but is also useful for taking these things with you to stay fresh after a tiring gym session.

If you're a retailer, interested to stock up fitness apparel for men to upgrade your outlet's athletic clothing collection, remember to associate with one of the celebrated gym wear manufacturers Australia. The humongous fitness clothes wholesale catalog offered by such a gym wear supplier will help you to bulk order fashionable t-shirts, tanks, shorts, workout hoodies, track pants and other functional men's fitnesswear in latest trends!



Credit : Source Post