At HealthyWomen, we pride ourselves on providing expert health information you can trust. We also strive to listen and take note of the important issues and valuable information you share with us.
In our recent survey of women ages 35-64, we found particularly interesting results regarding oral contraception, menopause and hormone therapy.
Turns out, more than half of respondents are on (or have tried) birth control pills, and finding the right pill can be a real-life Goldilocks situation — it can take a few tries to find the right solution.
Here's more on the key findings from our survey:
Half of respondents have tried between two and four different birth control pills
More younger respondents (61%) reported trying between two and four birth control pills compared to 39% of respondents ages 55-64.
When switching birth control brands or products, women listened to their healthcare providers (HPCs) the most
Another reason for making a switch? Fewer physical side effects.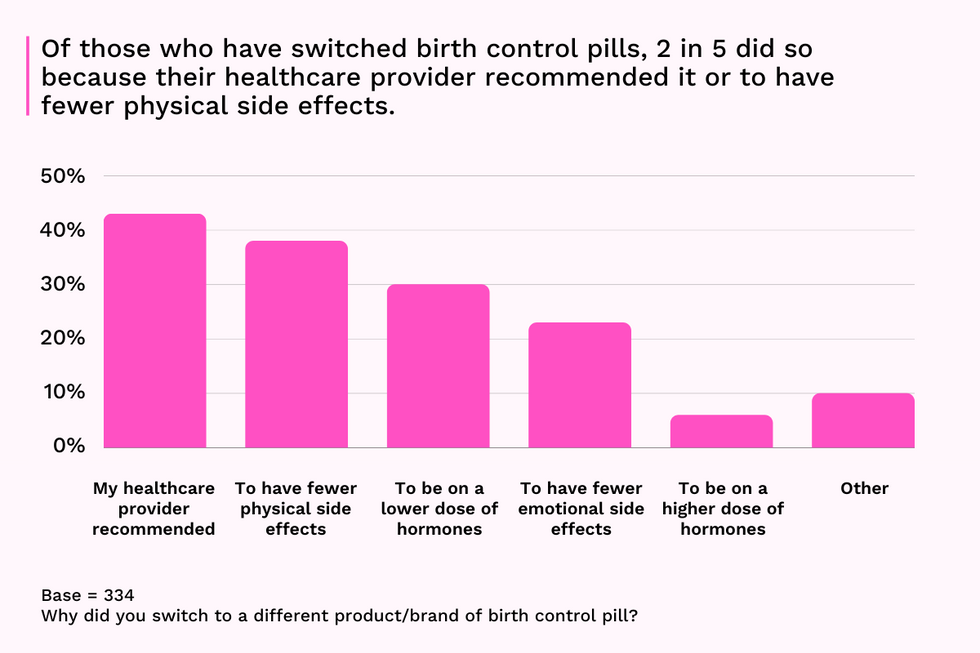 68% said they use birth control pills to prevent pregnancy

Younger respondents also chose birth control pills to help with acne and PMS.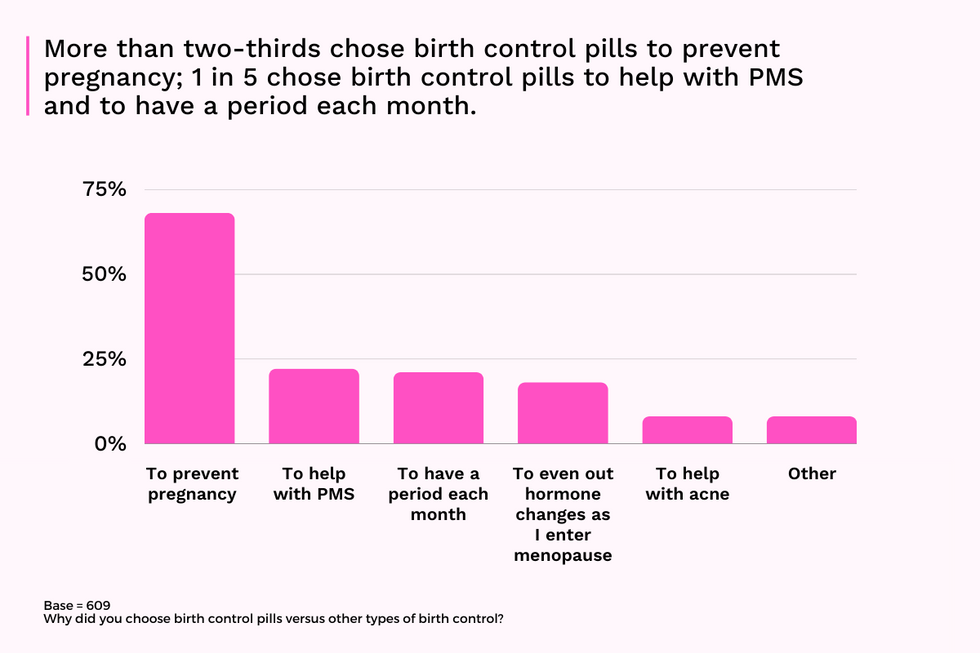 HCPs are the No. 1 resource for women seeking advice about menopause …
It's nice to see conversations with a professional taking the top spot. The internet is still popular: Thirty-nine percent of respondents ages 45-54 and 31% of respondents ages 55-64 get information about menopause through online search engines.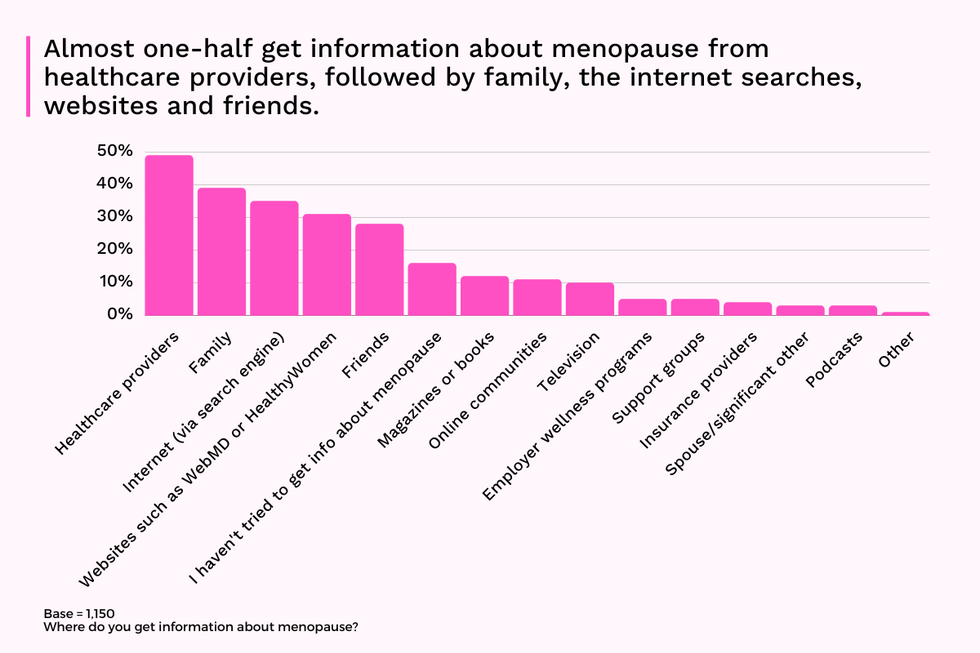 … However more than a quarter of respondents had to initiate the conversation about the stages of menopause with their HCP
Thirty-four percent of respondents ages 45-54 said they had a conversation when they brought up menopause.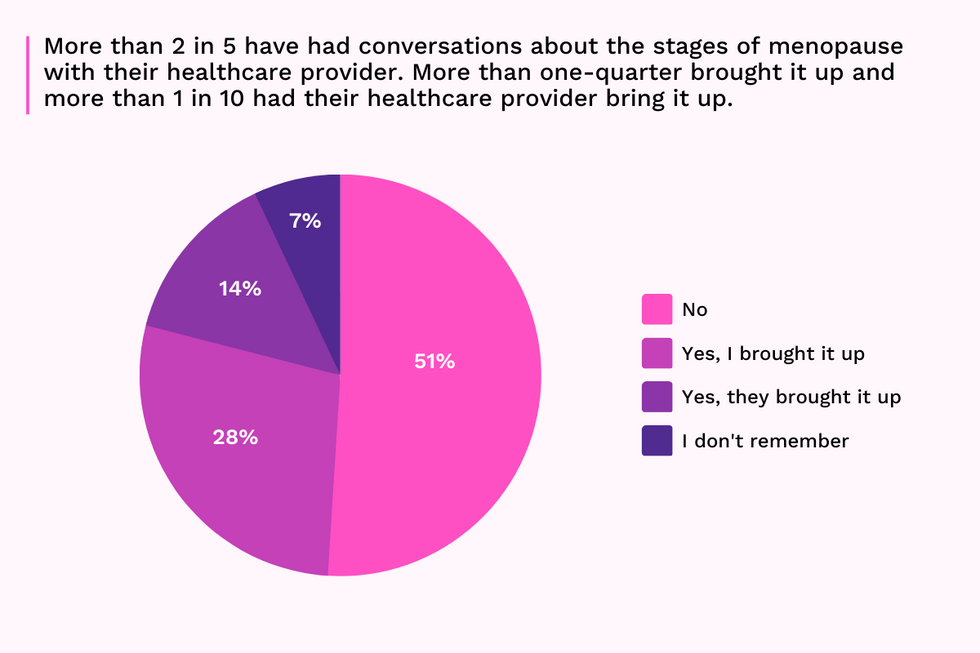 Participation in hormone therapy is low overall
Only 8% of respondents currently take hormone therapy. Of those, 61% prefer to take a pill vs. gel or cream foam.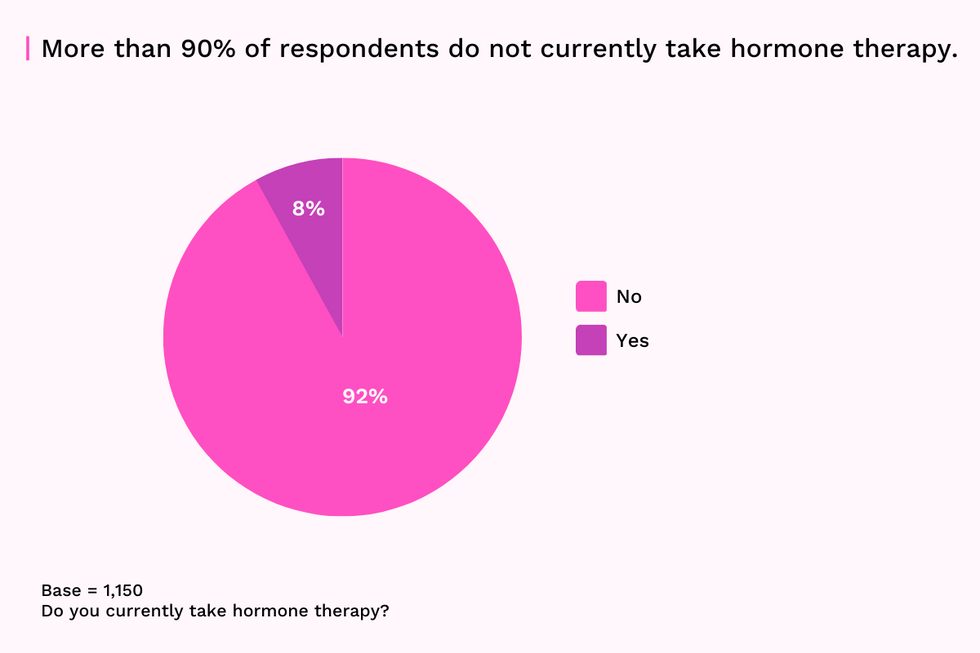 Plant-based products for hormone therapy are preferred

Of the respondents on hormone therapy, 42% would choose a plant-based product.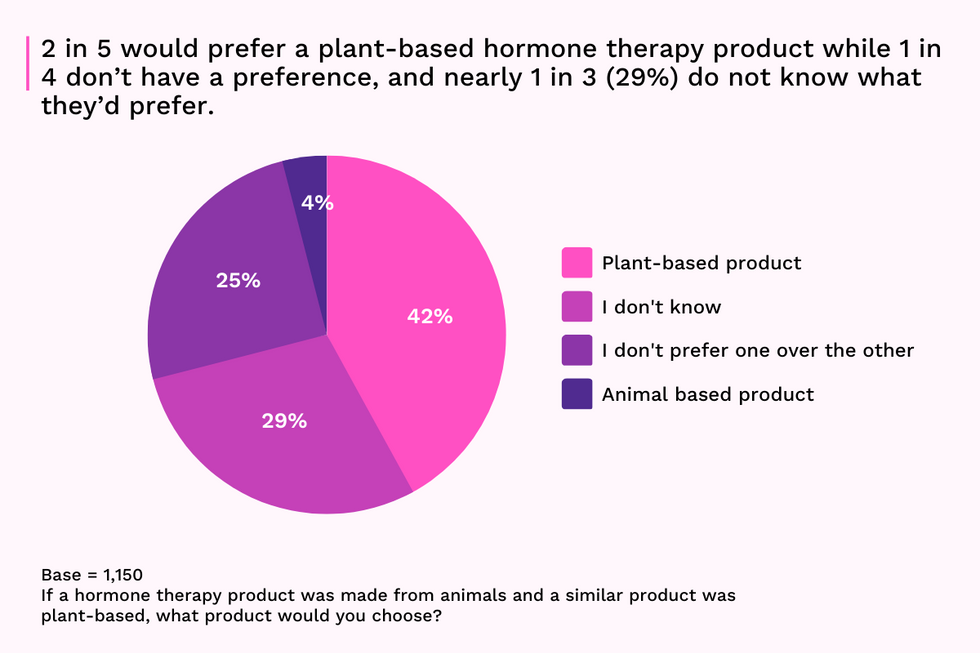 This resource was created with support from Alora.



Credit : Source Post